Welcome to Ranchos Cocina
Hours
Monday- Thursday 11am to 9:30pm
Friday- Sunday 9am to 9:30pm
Welcome to Rancho's Cocina! We're known for our vast selection of Vegetarian and Vegan Mexican dishes. We're also known for our quality catering services! Come surround yourself with beautiful Mexican decor and music of the Gypsy Kings, while eating quality and healthy food. Rancho's Cocina is proud to have been part of the
Green Restaurant Association
since 1994.
Breakfast

Lunch/Dinner

Drinks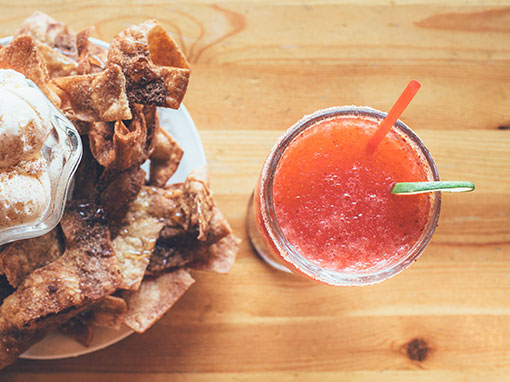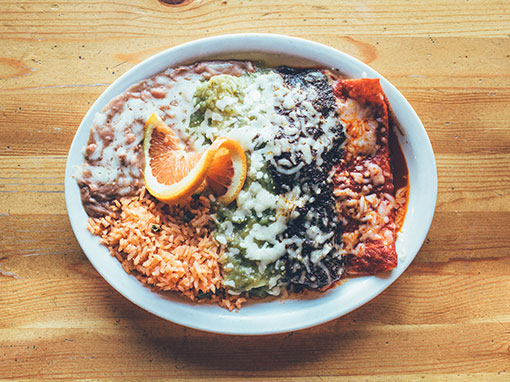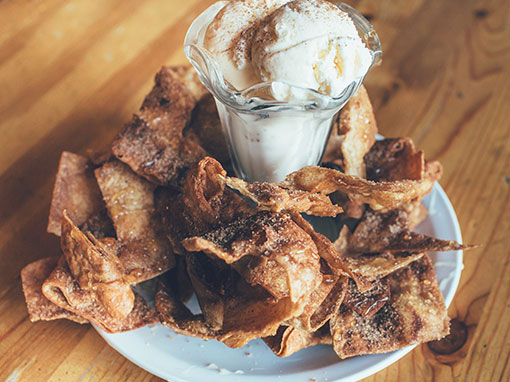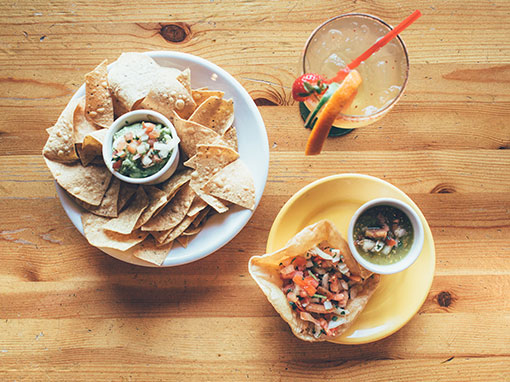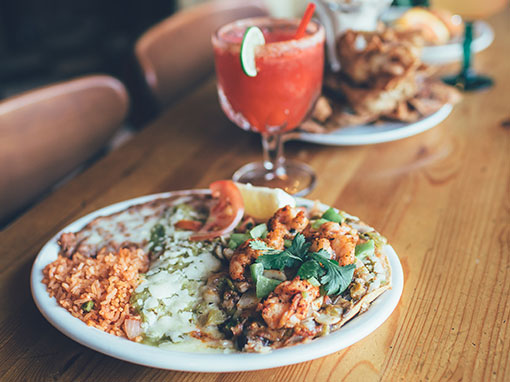 What Our Customers Are Saying
"Do you have that vegan/vegetarian friend that makes picking a restaurant difficult? Ranchos is an excellent choice to fill the needs of herbivores, omnivores and carnivores. Both the food and the decor will transport you south of the border. The salsa is spicy, the burritos are big and the mole is to die for. A definite must taste in North Park, even if you are on a diet!"
"If you want to pay a decent and not overpriced amount for a sit down healthy Mexican restaurant then this is the place to indulge in!!! They have a lot of tasty vegetarian options and typical carnivore Mexican dishes for a very good deal. I love the blue corn enchilada dish especially, because it's so unique and yummy!!! I also LOVE the interior decoration of this place. I am definitely a regular here :-)"
"Great Mexican food! Everything is fresh – I am vegan and my fiancee is not – thank GOODNESS for Ranchos! They have every item available (almost) vegan and non-vegan so I get my plants and the boy gets his meat. No longer affiliated with the OB Ranchos for an unknown reason but the quality is still there. Definitely love this place!"
Thinking of Catering Your Next Event?